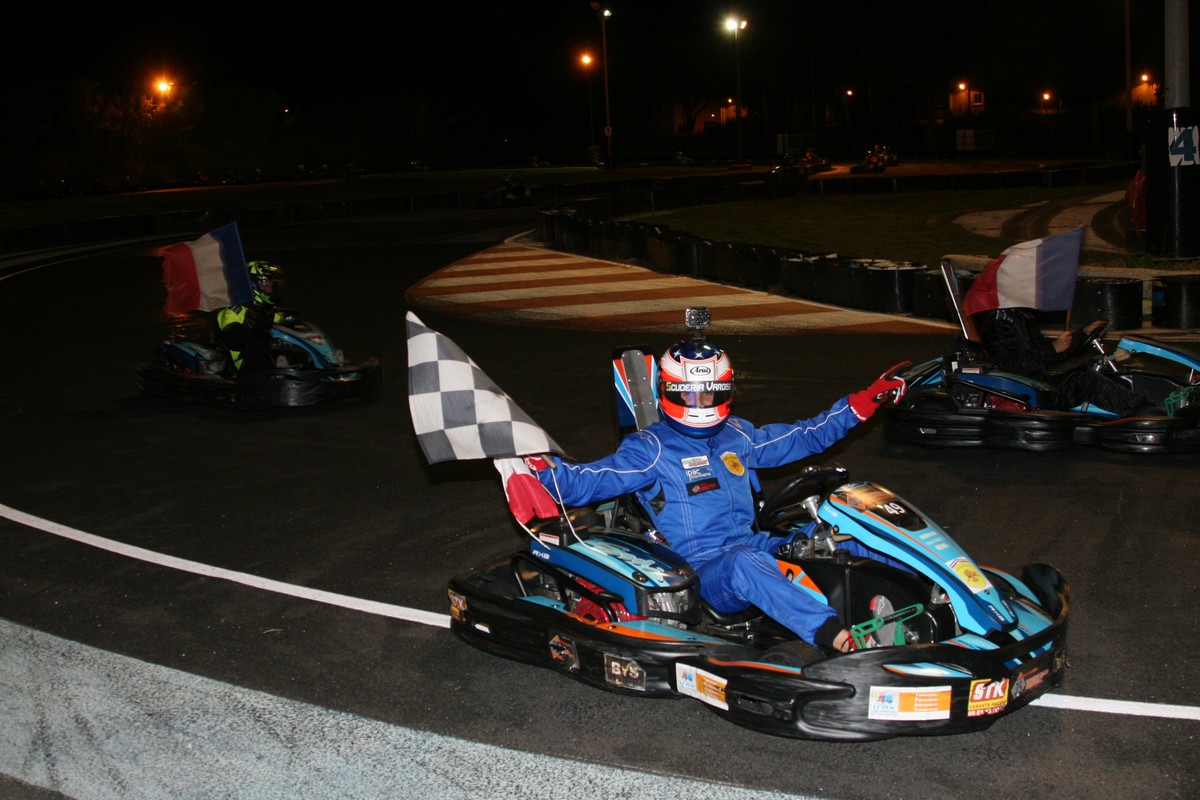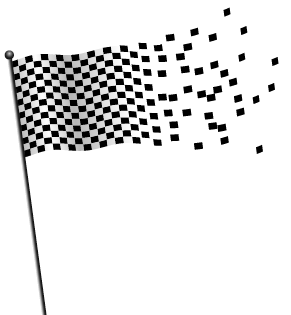 C'est trop fun la SPEEDCUP !
The Speed Cup is an individual challenge for everyone and which takes place every evening at midnight in July-August. It lasts 1 hour approximatively; you don't even have time to think.
– You'll use big engins call "Karts SPORT" 320cm3, the most powerfull engins on the parc.
– The race take place on 700m Track, seven corner for do the difference !